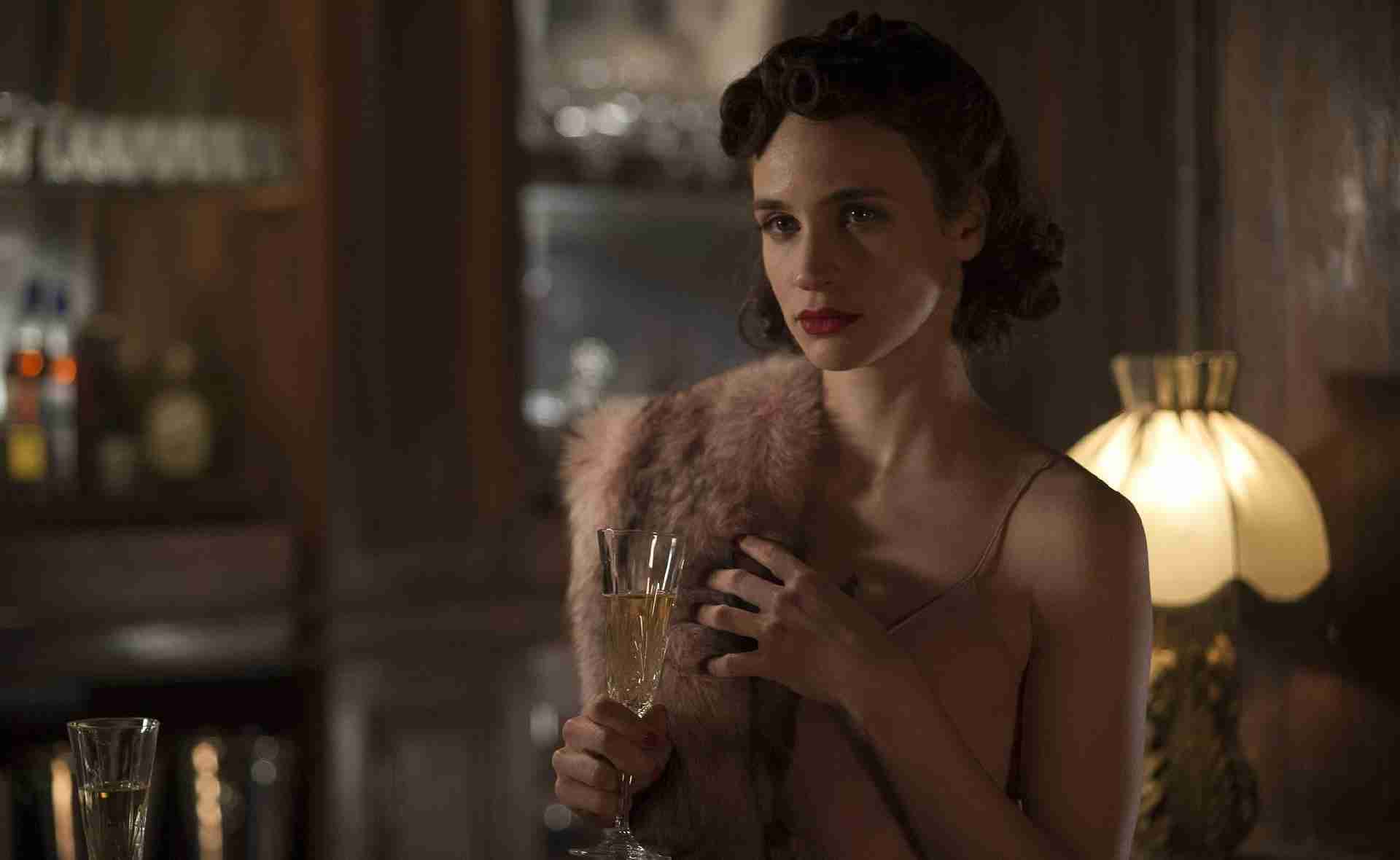 Budapest Noir by Éva Gárdos will be available to watch online from 6 June 8PM till 7 June 8PM.
You will receive the link and password to the movie by e-mail on 6 June 2021 shortly after 6PM.
Please fill the REGISTRATION FORM HERE.
Budapest Noir (Budapest Noir, 2017)
A murder mystery set in Budapest, 1936. Just as Hungary was preparing to align itself with Hitler, a beautiful girl is found dead and no one wants to investigate – except Gordon Zsigmond, a crime reporter who has a gut feeling that things are not what they seem.
Budapest Noir made a big splash in Hungary when it was published as a novel in 2008, and not only because the identity of the author, Vilmos Kondor is (still) a mystery to the public. Kondor was praised for creating the genre of the Hungarian hardboiled detective story, working in the tradition of such classic writers as Raymond Chandler or Dashiell Hammett, but adding specific flavors to the twisty mystery stories that came across as specifically Hungarian. In the "Guilty Budapest" novels the capitol came to life as a colorful city that was equally seductive, dangerous and otherworldly. It was the combination of witty banter, historically accurate world-building and the perils of a society floating blindly towards a fascist regime that made Budapest Noir – and the subsequent four novels –a hit in Hungary.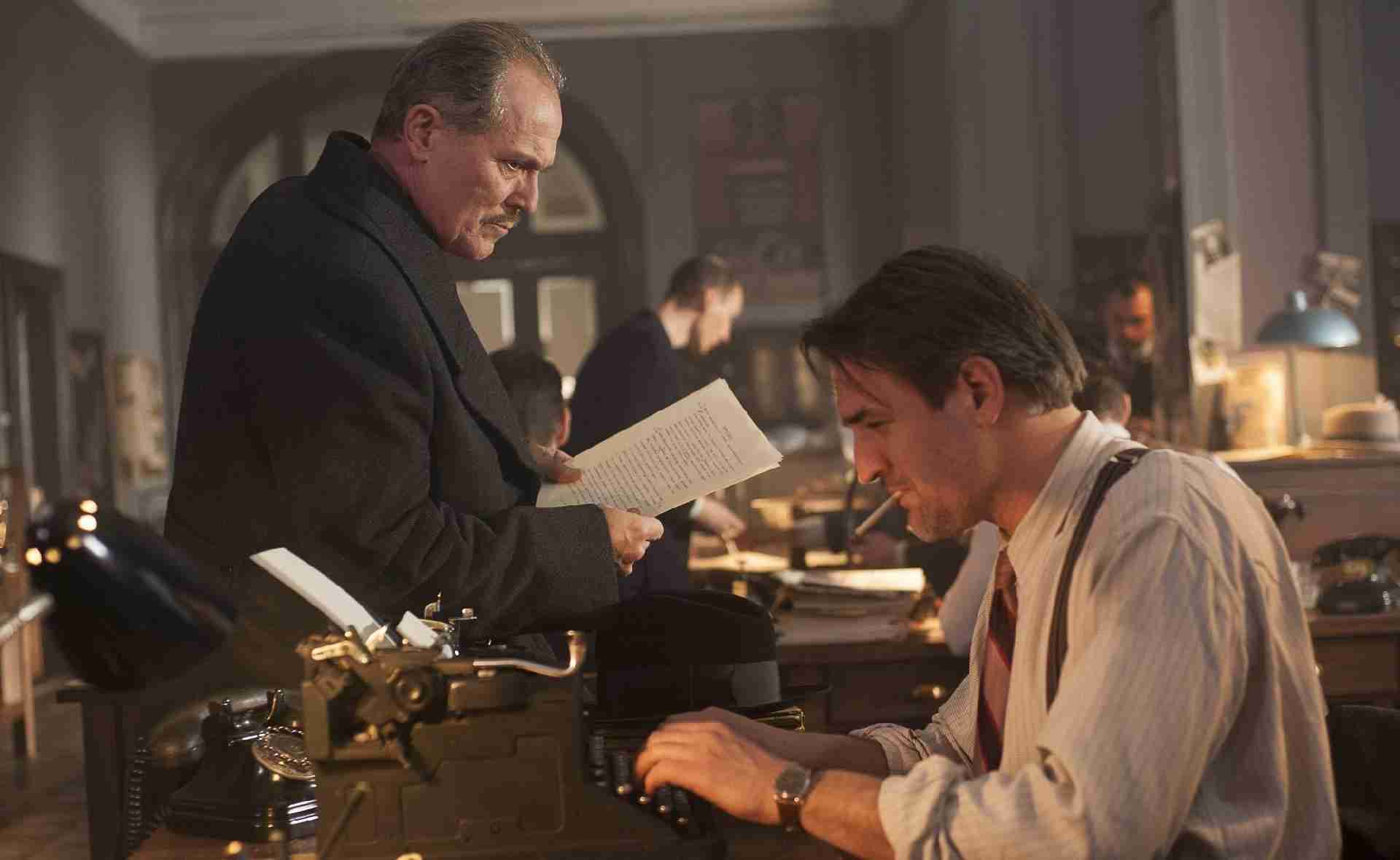 From Hollywood to Budapest to Hollywood
While Vilmos Kondor adapted an inherently American genre to a Hungarian setting, it took a Hungarian immigrant who lived most of her life in the US to adapt the bestseller to the silver screen. Éva Gárdos' parents fled Hungary during the Revolution of 1956; Éva grew up in the States, and learned the craft of filmmaking next to industry giants like Peter Bogdanovich and Francis Ford Coppola who gave her the first job in Apocalypse Now (she was responsible for casting the Montagnard tribesmen and choosing the wife of Colonel Kurtz). As an editor she worked on Hollywood movies such as Barfly (with Mickey Rourke and Faye Dunaway), Mask (with Cher and Bogdanovich) and Under the Cherry Moon (with Prince), and made her debut as a director in 2001 with An American Rhapsody. She was one of the first directors to give a leading role to a rising star called Scarlett Johansson, and processed her own childhood traumas in the story of a young girl who is reunited with her parents in the US after being left behind for years in communist Hungary.
Since Budapest Noir speaks to an American and Hungarian sensibility at the same time, it seems adequate that a dual citizen like Gárdos, who is both a stranger and a citizen in both worlds, directed the movie. Budapest Noir is not a pastiche of classic noirs like The Maltese Falcon or The Big Sleep; it's more like a historical whodunit that pays as much attention to the fabric of a more and more radicalized society as to the twists and turns of its murder mystery. Gárdos follows the footsteps of modern neo-noir thrillers like Chinatown or L.A. Confidential when she adapts the perspective of the common man who gets tangled in the web of high politics and underground hassles. It is also precise in making not only the political, but the economical commitments to Nazi Germany the focal point of unlocking the mystery that unravels the dark side of politics and the personal tragedies of the interim, German-friendly period before World War II.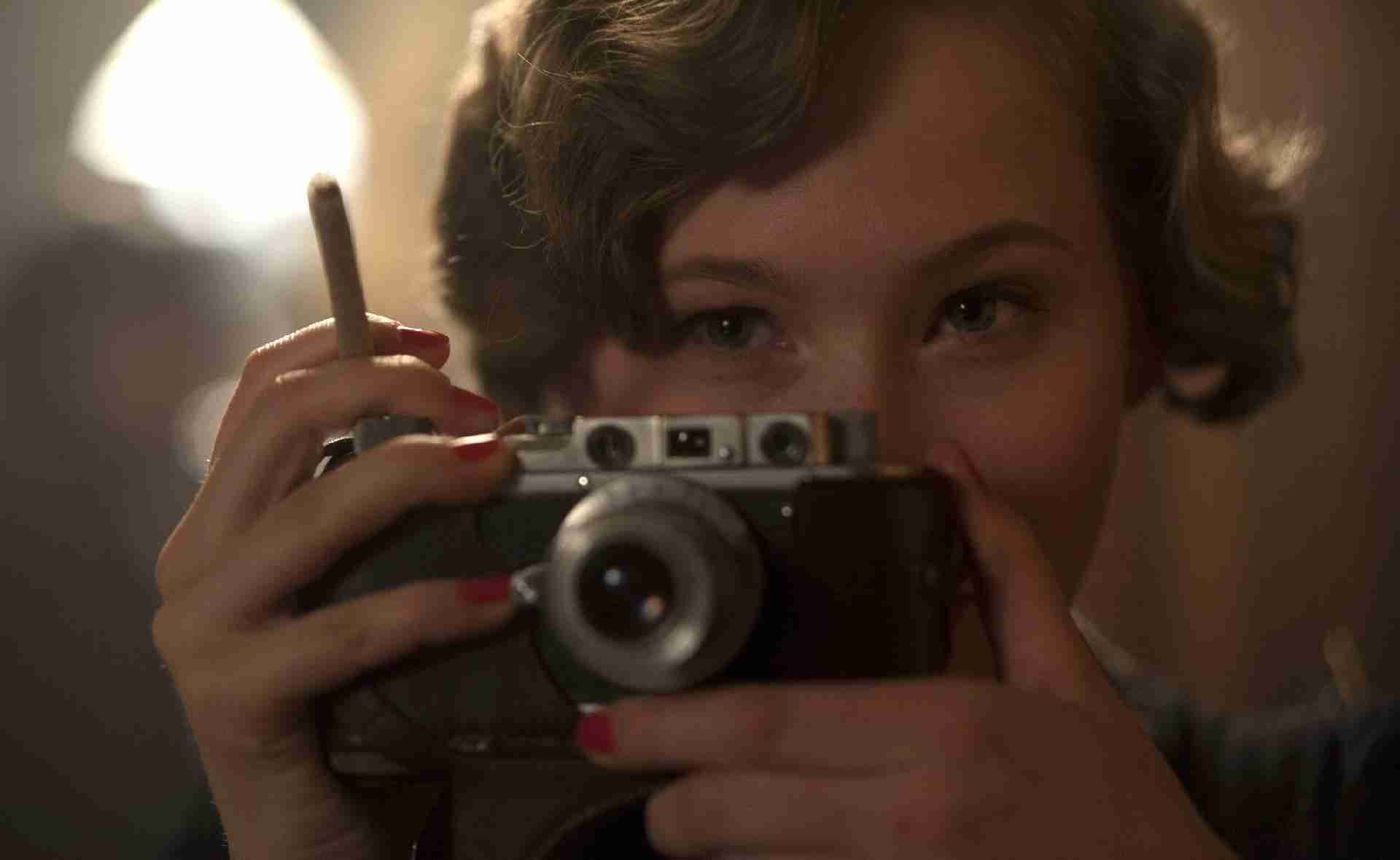 "I'm importing coffee, not fascism"
Upon its release Budapest Noir was criticized in Hungary for not being "noir enough", but that also means Gárdos avoids the obvious clichés of the genre: dark and under lit alleys, ominous fog and cool trench coats. Instead it takes the plot into lavishly decorated interiors – mainly for budget reasons, we can assume, but also reviving the tradition of classic noirs which were studio movies shot on soundstages. Budapest Noir is elegantly authentic in its period dresses and always entertaining in its attention to historical detail (like mentioning the Smile Club whose members campaigned for more smiling) and settings (women's boxing). It looks and feels like an old school prestige movie that moves in its own pace and grabs the attention with the quality of the acting and the moody cinematography instead of quick cuts and fist fights.
Krisztián Kolovratnik came out of "retirement" to play the part of Gordon, "the Hungarian Bogart", Berlinale Shooting Star talent Réka Tenki donned a flapper look and made the part of the lonesome lover an emotionally charged part, and János Kulka, who suffered a stroke not long after the shoot, made the Nazi-aligned entrepreneur a tragic figure whose fate saddens us long after the end credits rolled. But the ending is tinged with a sad note of irony: it reminds us of the naïve blindness with which Hungarian society raced into a devastating war and a dictatorship that came with it.