Date:
9 November

2021

- 14 January

2022
Venue:
Liszt Institute Brussels
Treurenberg 10, 1000 Brussels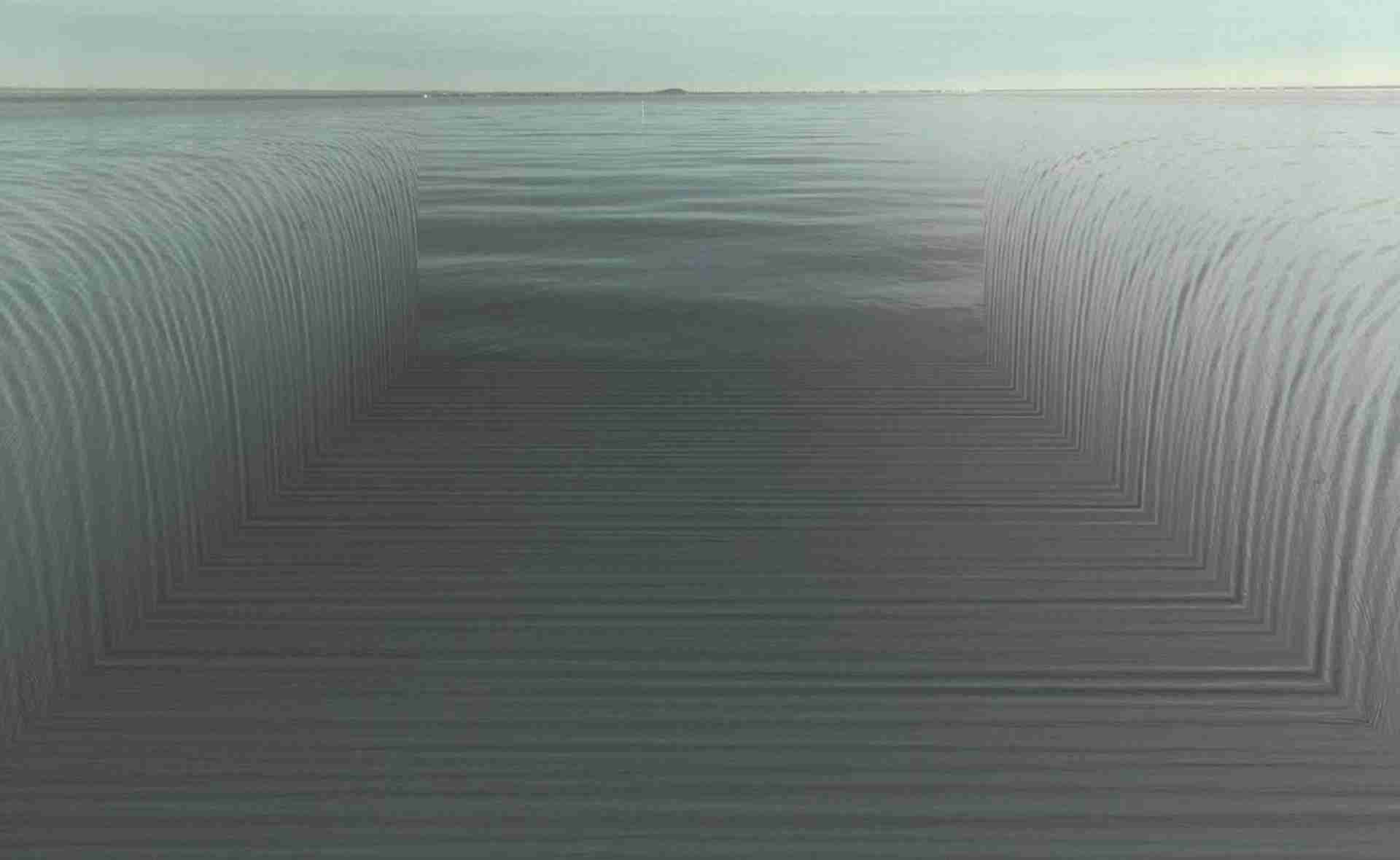 Dóra Maurer (b. 1937, Budapest) is one of the most sought-after living Hungarian artists. She has been active for over five decades, working in almost every medium, including film, sculpture, photography, painting, and performance. The largest UK exhibition of this influential artist, teacher and curator was presented by Tate Modern between 5 August 2019 and 24 January 2021, sponsored by the Ministry of Foreign Affairs and Trade of Hungary.
As a professor, Dóra Maurer shaped and influenced generations of artists from the 1970s to this day at the most prestigious institutions in Hungary and abroad. Between 1987 and 1991, she was a guest professor teaching Visual Experiments at the College of Applied Arts in Budapest (today Moholy-Nagy University of Art and Design). 1990 finds her at the Hungarian Academy of Fine Arts as a senior lecturer at the Painting Faculty. Additionally, from 1998 she taught at the University of Pécs and from 1999 at the Internationale Sommerakademie in Salzburg. Today, she is still an active member of the Hungarian Doctoral Council.
What makes a great artist an inspiring teacher? For Maurer, it is her partnership approach, which is just as diverse, rich, and unique as her artistic career. She prefers shifting creative attitudes to frontal lectures and treating her students like equal partners, initiating discussion and raising the right questions.
Dóra Maurer is a firm believer in sharing best practices, experience, and international trends while encouraging her disciples to explore various movements, create art in different styles, and use multiple mediums.
The exhibition Disciples of Dóra Maurer aims to present the next generation of great Hungarian artists and the experience of being inspired by an engaged teacher and famous visual artist. Eight of her students displayed in this exhibition represent different generations and styles. Still, they share one thing: at a certain point in their lives, Dóra Maurer's unique approach to teaching influenced them, and they are very proud of that.
LIST OF ARTISTS:
Mária CHILF | Márton CSERNY | Attila CSÖRGŐ | Tamás JOVÁNOVICS | Barbara NAGY | Zoltán SZEGEDY-MASZÁK | András WOLSKY | András ZALAVÁRI