Venue:
Liszt Institute Brussels
10 Treurenberg, 1000 Brussels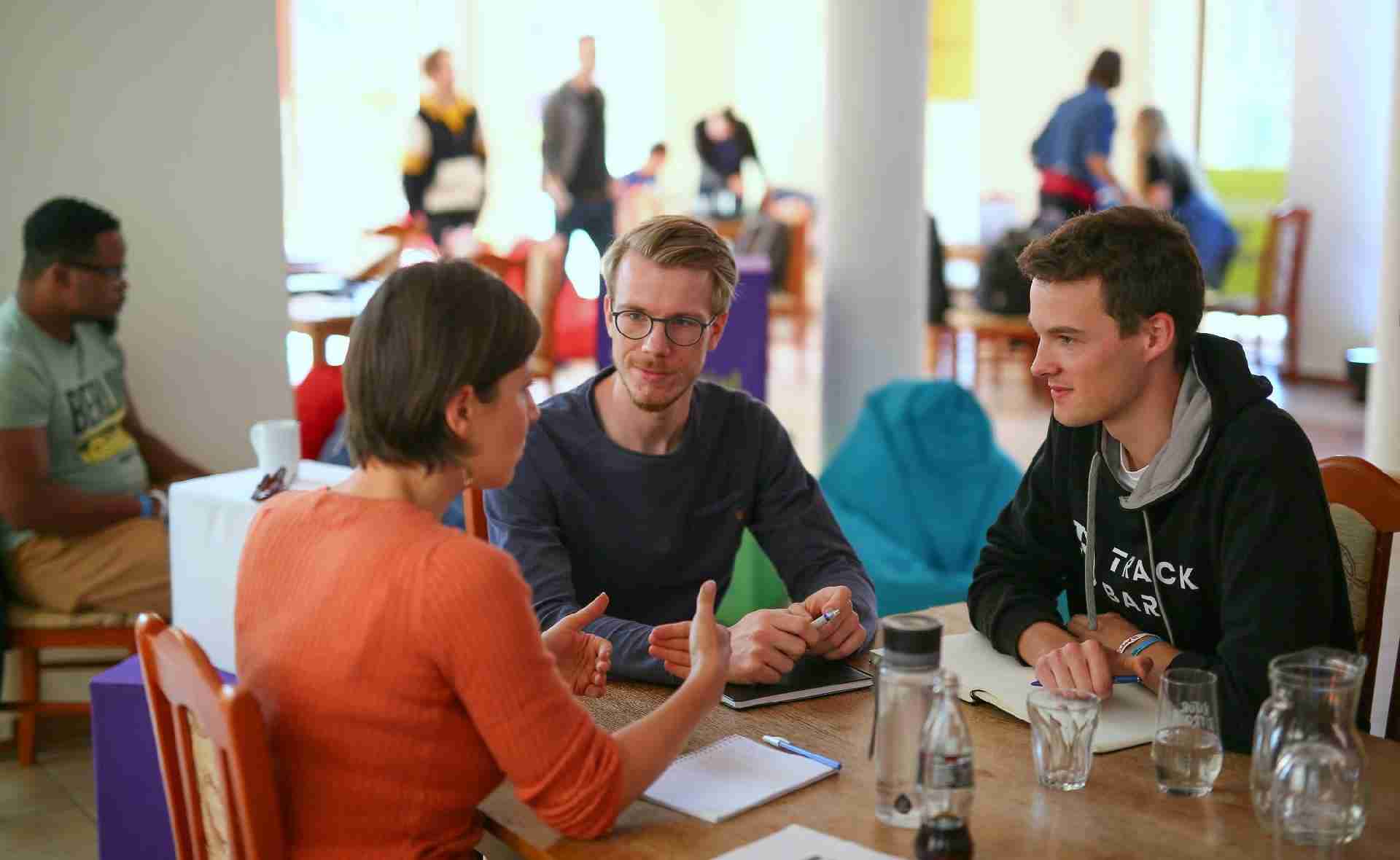 Design Terminal is Central Europe's leading innovation agency, which builds 'Innovation Champions' through corporate partnerships and talent acceleration. We believe entrepreneurial culture is based on optimism, which drives meaningful innovation.
Incubation programs are up and running in seven countries, and since 2014 the organization has worked with more than 2500 startups and several leading corporations in more than 250 programs.