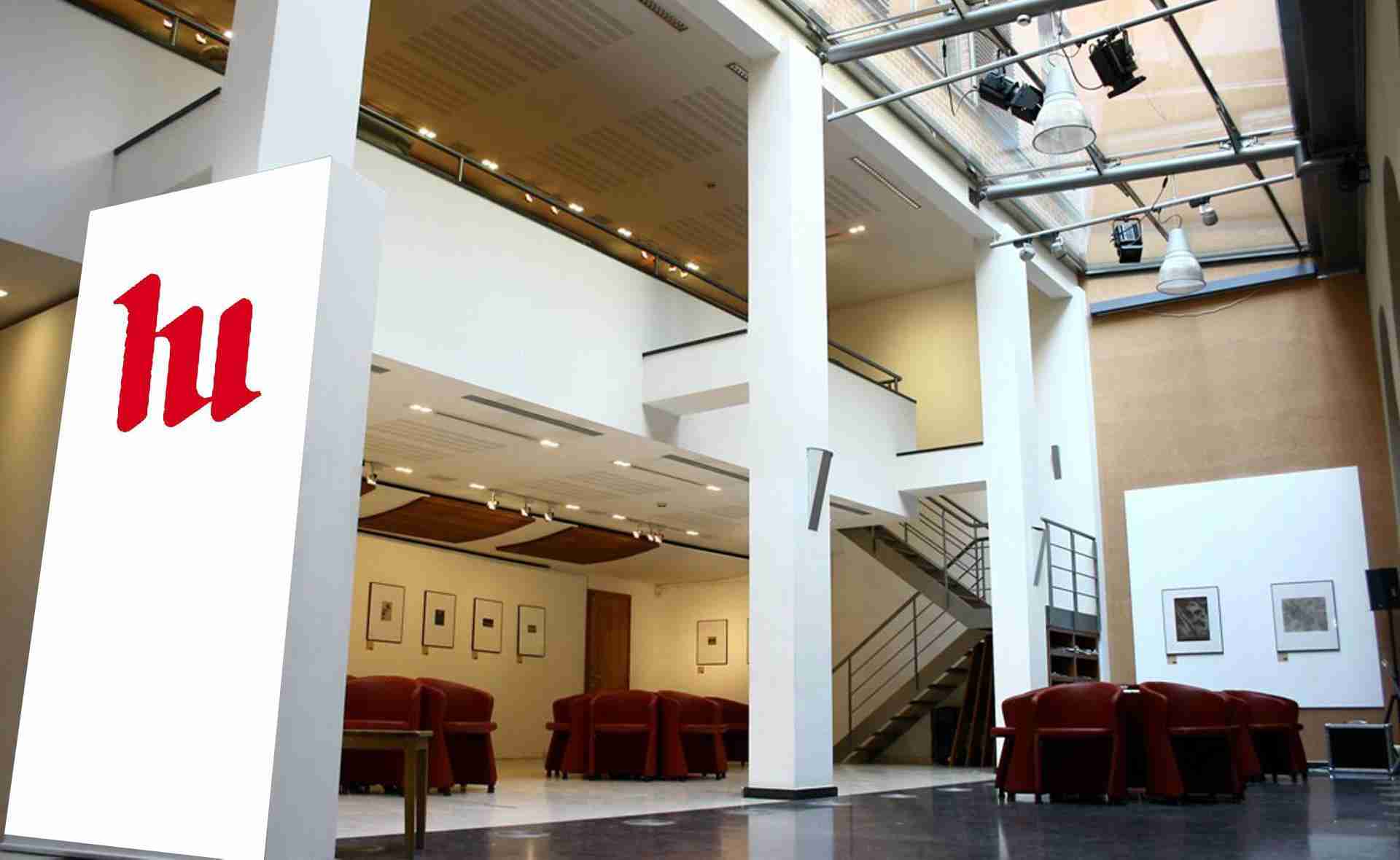 Dear Friend of Hungarian culture, dear Visitor!
We are delighted and excited to welcome you again at our premises. The past months were difficult for each of us, organizers, viewers as well as artists. We are happy that the hardest part is over. However, COVID-19 is still with us, and we need to operate with extreme precaution to stop the propagation of the Coronavirus, in order to avoid a second disastrous confinement. Therefore we kindly ask you to read the description of safety measures at our events, and keep the rules below.
SAFETY MEASURES
Please, register
Individual registration is required for all events. Each visitor has to submit the online registration form giving the required data: name, e-mail address and/or telephone number. It is important to have the contact details of all the visitors in case COVID tracing is needed.
Opening hours:
Monday - Thursday: 10 AM - 5 PM
Friday: 10 AM - 3 PM
Saturday & Sunday: Closed
Registration: info@bmki.be
Wearing a mask is mandatory for entering the building. Please, bring your own mask, if possible. A hand sanitizer is placed at the entrance, use it on arrival.
The restrooms are open, but with a restricted capacity. Only one person can be in the restroom, the others have to wait outside, keeping the mandatory safe distance. Disinfection tissues and hand sanitizers will be provided.
Thank you for your understanding and cooperation!
Hope to see you soon!
The crew of the Hungarian Cultural Institute, Brussels