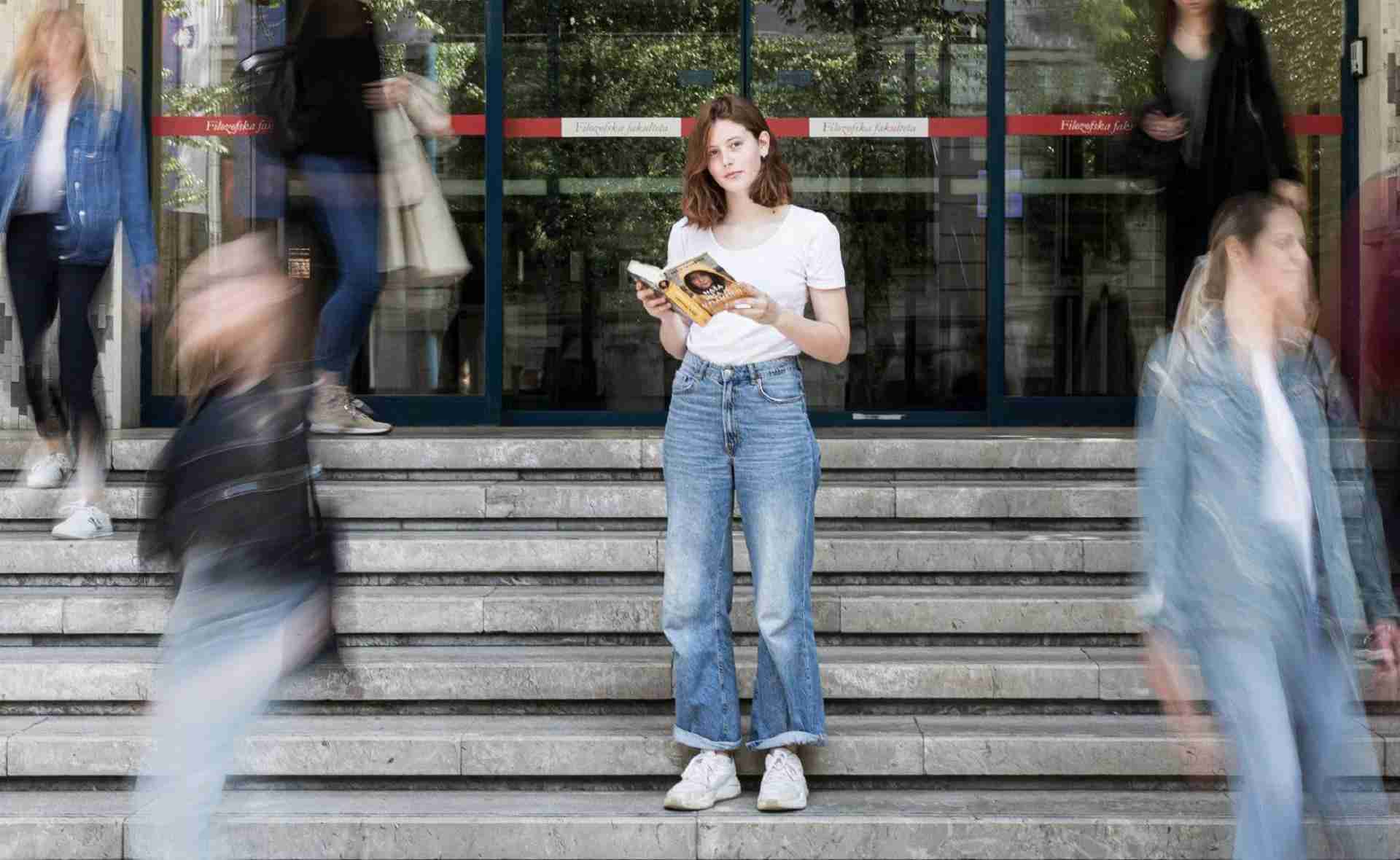 Twenty-seven literary works are available to read on the EuropeReadr platform until the end of the year, inviting readers of the world to evaluate, reflect, and talk about the past, the present, and the future we want to live in.
Open a book for a better future from here.
The newly launched digital Europe Readr platform brings current social issues to readers around the world. It encourages reflection on the world we want to live in. As the curator Aljoša Harlamov states: "literature is a tool encouraging thinking. And that literature as such has to do with the future. Whoever is brought up as a reader is brought up as a thinking human being. Whoever is brought up with stories and into stories grows up to be a member of a community."
The Slovenian Presidency of the EU Council is the initiator and coordinator of the project, co-designed with EU Member States and supported by EU institutions, amongst them the Hungarian Cultural Institutes Network as a member of EUNIC.
The official opening event took place in the Citizens' Garden in Brussels on 14th July 2021, with David Sassoli, the President of the European Parliament, Anže Logar, the Minister of Foreign Affairs of Slovenia, and Gitte Zschoch, the director of the EU National Institutes for Culture.
The Hungarian participant of the project is Kinga Rofusz with her silent book Otthon (Home).
About the author
Kinga Rofusz was born in 1970 in Budapest, Hungary. She graduated from the Hungarian College of Applied Arts and Master Training Course animation, and is an illustrator, animated filmmaker and puppet theatre designer.
About the book
The hero of this picture book is a boy who one day must move to a new home as his parents sold the house of his early years. A heart-warming story about attachment, farewells, loss and yearning. And about accepting change and looking for a new safe haven. All this and more, conveyed only through charming illustrations.