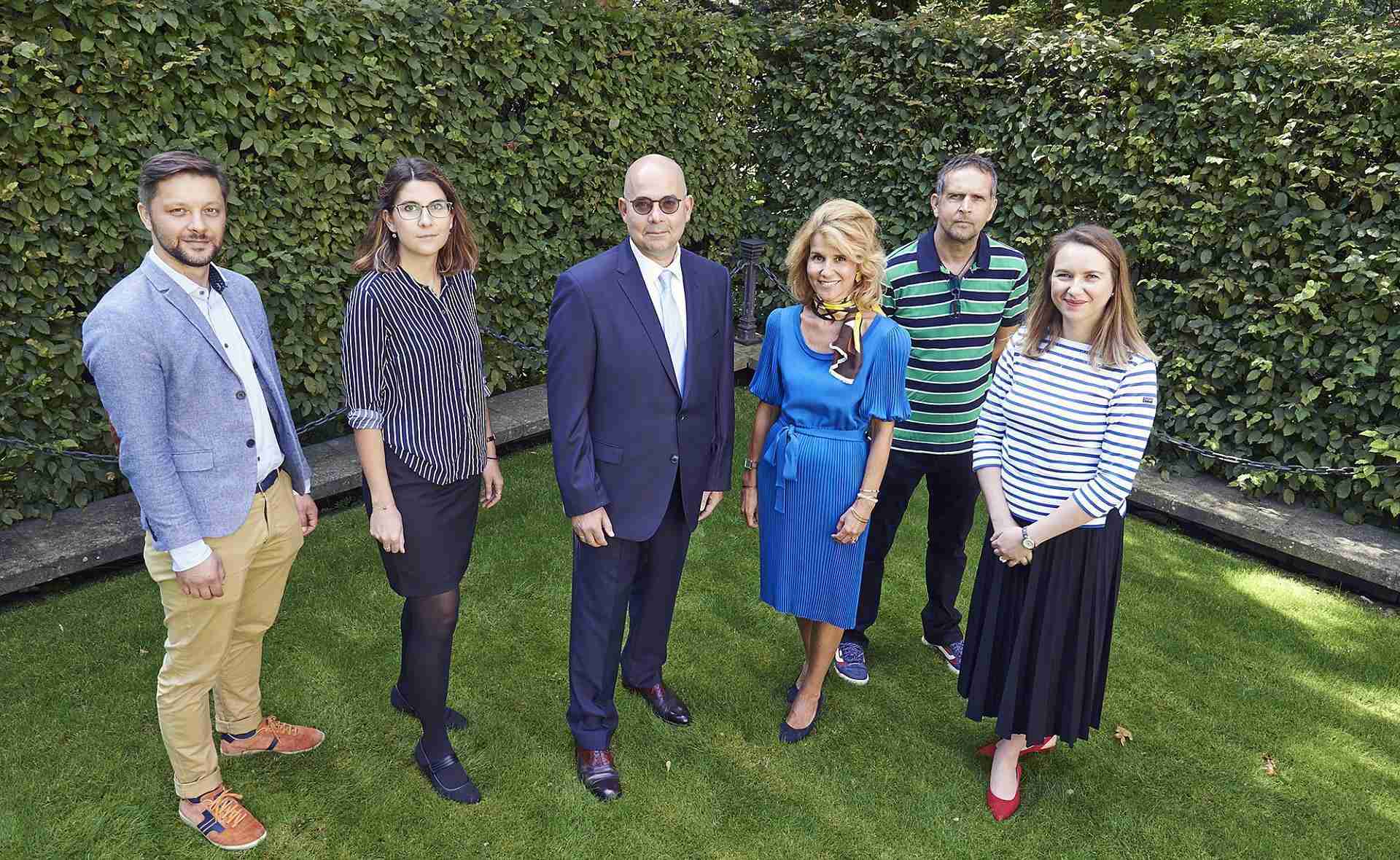 Dear Friends,
There are countless occasions in the life of an institution when its director can depart from the norm and surprise the audience with a few words. This is one of them.
The opening of the new cultural season, the presentation of new visions, commemorative years and priorities, and the promotion of recurring programs would be enough in itself.
The need of a foreword is also underlined by the fact that the network of 26 institutions under the auspices of the Ministry of Foreign Affairs and Trade, that covers the world and promotes Hungarian culture and values, is officially renamed as Liszt Institute from 1 September. The name honors Ferenc Liszt, who grew from a young talent to become the most important and popular personality of his time. He captivated all audiences across Europe. He was not only an outstanding pianist and composer, but also a dedicated and tireless teacher. He had an unbreakable and humble faith in our country and the Hungarian art. As we have as well.
"I love our country and our art. My only desire is to serve them." Liszt confessed throughout his life.
This is the legacy and creed we wish to follow. We will continue with our programs, which have been a great success: the 1+1 Chamber Music Series, the Young Talent Concerts, the Hungarian-Belgian Jazz Club and the Science Club. As the end of the year approaches, we offer exciting and enriching programs for Hungarian parents and children through the world of Borka, but we also invite young and old to board the Kiflihajó. Promoting the art and culture of the Hungarian diaspora remains our priority. The traditional Transcarpathian Day, the performance of the Csíki Játékszín Theatre and the performance of the M-Studio movement theatre from Sepsiszentgyörgy / Sfantu Gheorghe will be an unforgettable experience for many of us. This year, for the third and final time, the Regained Freedom Festival will provide a comprehensive view of the past and the future of the communist dictatorships through the cinema screen. As the presidents of the Visegrad Four, we will bring the vision of the region's artists to our audiences through joint musical, visual arts and gastronomic projects. Poetry will also feature strongly: the 11th Transpoésie Festival promoting the diversity of European languages, the Luxembourg Poets' Spring and the Pilinszky centenary with captivating programs.
The title of our season-opening exhibition speaks for itself: Slow Life. Radical Practices of the Everyday; the motto of Transpoésie is To be in the K(now); the theme of the Spring of Poets is Desire. They all reflect the quest of the 21st century individual. We want to be your partners and intellectual companions in this. Join us. Offline and online.
Adrienn Éva Burányi
Director, cultural counsellor