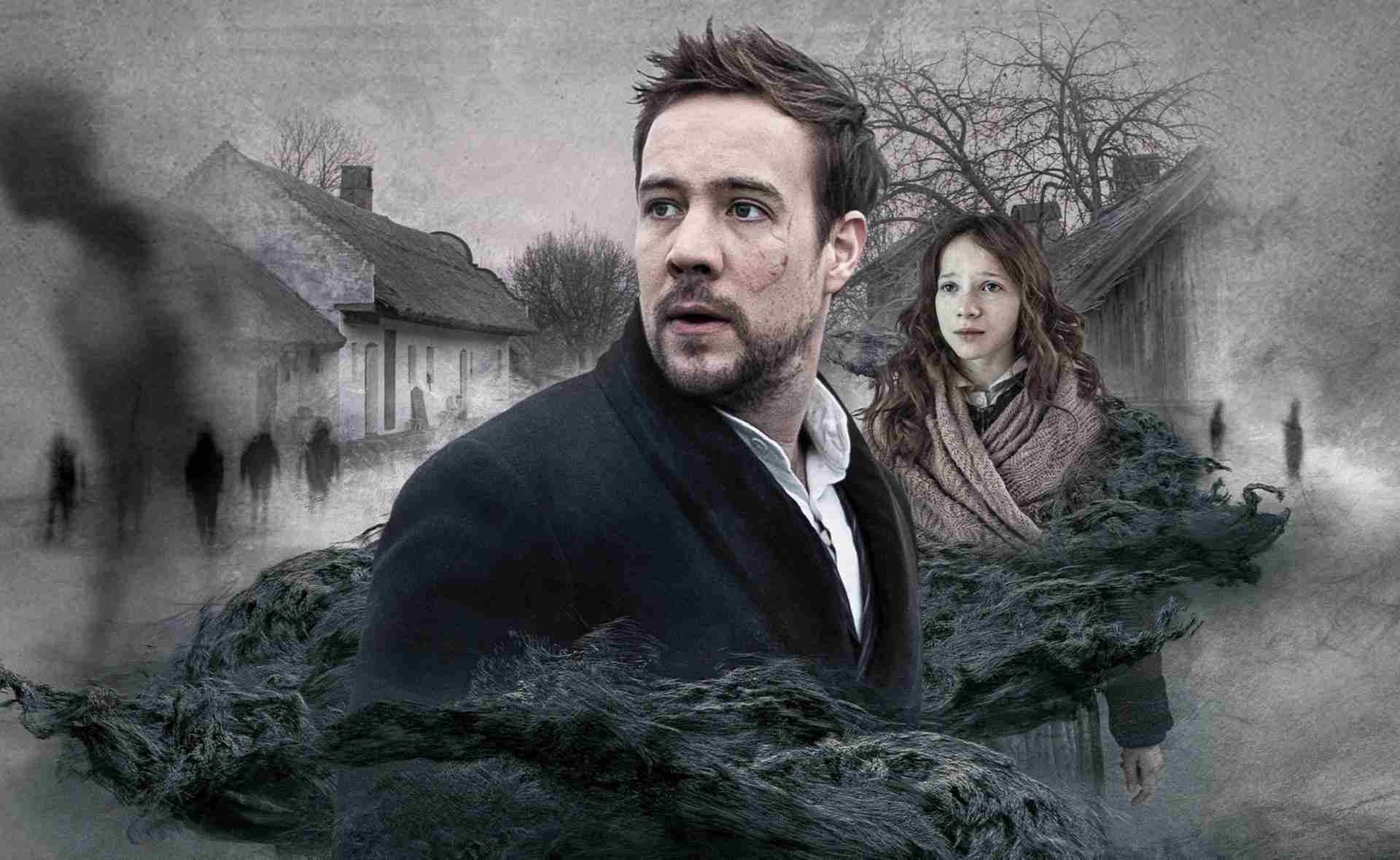 Post Mortem by Péter Bergendy is selected for the European Méliès Competition of the 2021 edition of the Brussels International Fantastic Film Festival, the BIFFF.
The 40th edition of the festival will be held online, the selection can be watched on the streaming platform of the festival.
The festival takes place from 6 to 18 April 2021 with 48 feature films and 63 shorts on demand.
Post Mortem by Péter Bergendy (HU, 2021, 115', horror, thriller, ghost)
'Countless ghosts have been stuck in our world as a result of the destruction caused by World War I and the Spanish Flu epidemic. Tamás, the wandering post mortem photographer, gets to a haunted village after meeting a ten-year-old orphan girl, Anna, during the freezing winter of 1918. After experiencing the strange, supernatural phenomena, he decides to investigate the intentions of the ghosts. Anna accompanies Tamás's exploration through all its dangers, while the ghosts rave with fury.'
The Méliès International Festivals Federation aims to promote European film and filmmaking. With 19 festivals represented, on the European continent as well as supporting members in Asia, North-America, Latin-America and the Middle East and a joint audience of approximately 800.000 spectators, the Méliès International Festivals Federation (MIFF) has become one of the most powerful tools to promote the originality and creativity of the European fantasy film industry. In existence since 1996, the Méliès d'Or Award is a unique competition: it is the only competition organized between collaborating festivals in Europe. The competition is open to both features and short films.
Post Mortem