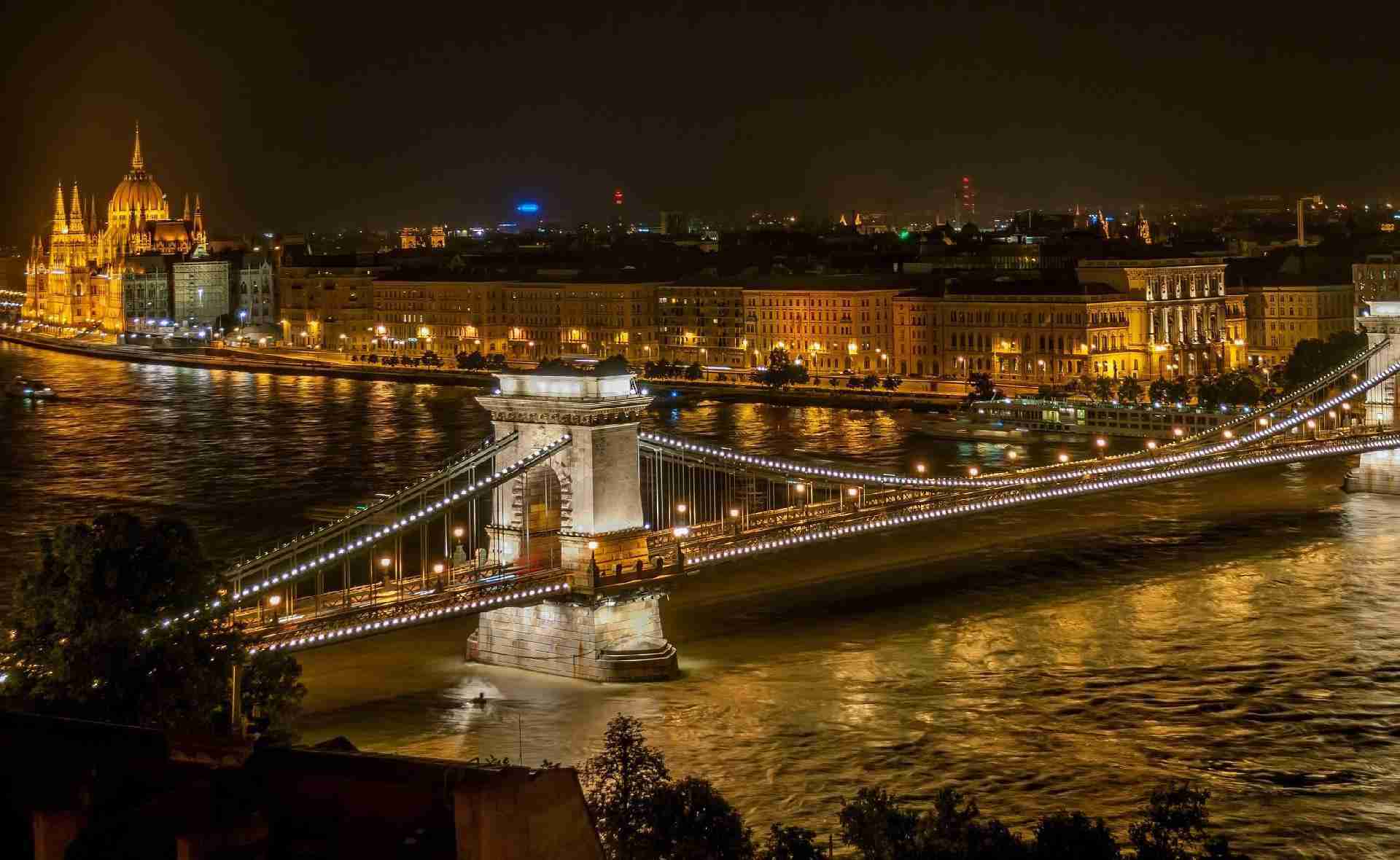 What do Hungarians celebrate on 20 August? Which Hungarian king had a Brussels-born wife? Where did Ferenc Liszt give his last concert? Do you know the answers? Then our quiz is for you!
Today, on the Hungarian National Day we challenge your knowledge about Hungary! We have prepared an online quiz composed of questions about history, sports, and arts.
How to participate?
Or by downloading the Kahoot app.
The game PIN is 02847474.
The quiz is active now and we will let it open until 9 PM on Sunday, 22 August.
Play the game and prove that you know everything about Hungary!
The first 3 participants with the most correct answers will win a special gift from the Hungarian Cultural Institute.
The winners will be announced on Wednesday, 25 August.