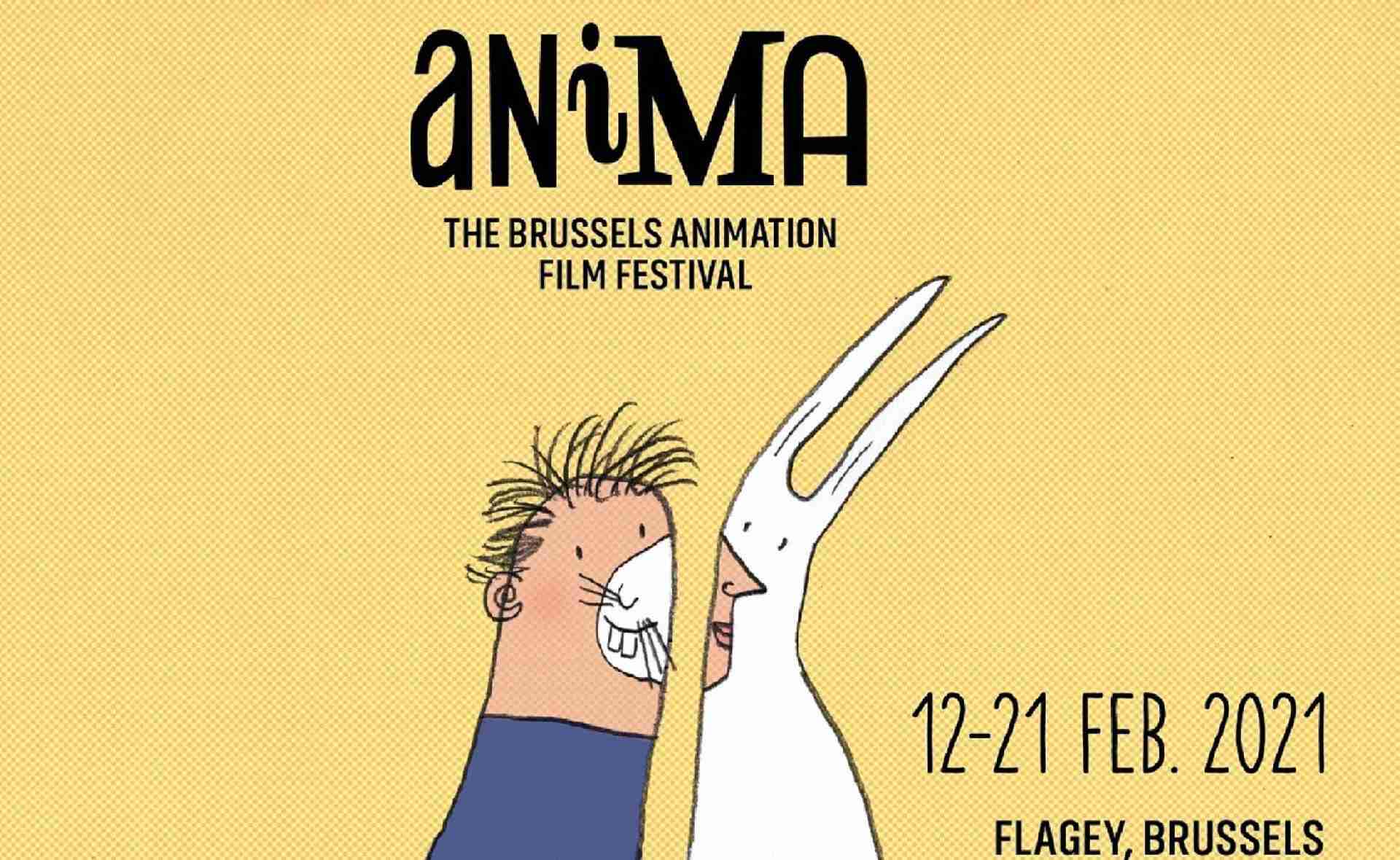 Dune by Gábor Ulrich and Sola by Zoltán Debreczeni are in the official competition of the Brussels Animation Film Festival, Anima. Dune was selected to compete in the Short Film International Competition, while Sola runs in the section Student Shorts.
The 40th edition of the festival will be held online, the selection can be watched on the streaming platform of the festival, Anima Online. The festival takes place from 12 to 21 February 2021 with 250 films on demand: exclusive feature films, short films for adults and children, as well as special screenings, and online meetings with the directors.
Dune by Gábor Ulrich (HU, 2020, 3', without dialogue, 16+, short film)
Sounds as witnesses. They blur into memories and half-dreams, it is undecided if they are real or not. Fluctuation between imagination and reality. Rocking pictures in the mind, pulsating dark emotions. A horrible secret in the raging wind of our cells.
Sola by Zoltán Debreczeni (HU, 2020, 8', without dialogue, 12+, short film)
A woman working in the IT sector has to deal with work-related stress all alone, while her nightmares slowly turn into reality.
Our institute collaborated with Anima in 2019, presenting the awardwinning animated feature Ruben Brandt, Collector (Ruben Brandt, a gyűjtő) by Milorad Krstić. The movie won the BeTV Award for Best Animated Feature of the official selection (acquisition of broadcasting rights).