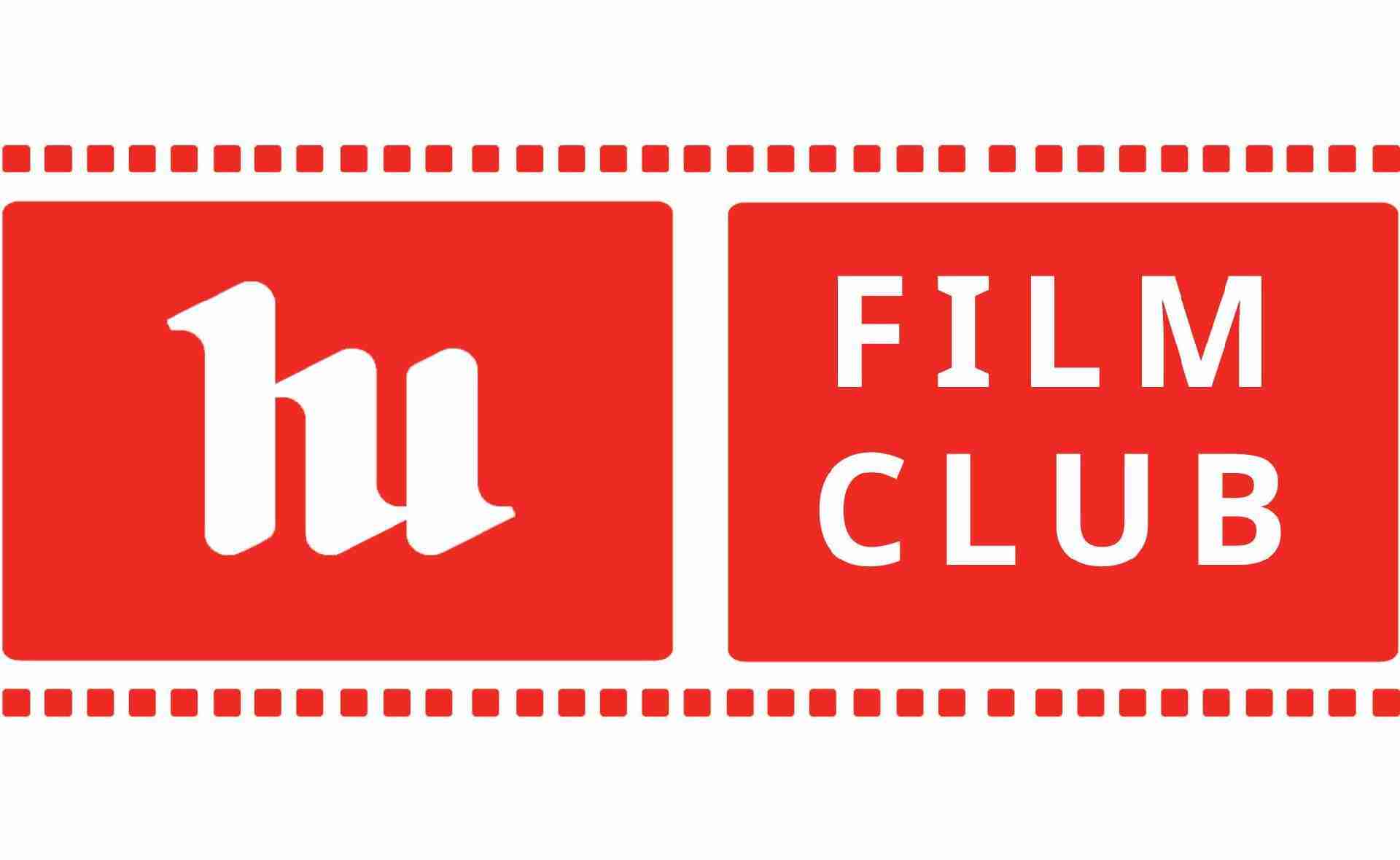 Hungarian Movie Nights
In 2021 we continue our Film Club that brings you a gripping selection of the latest award-winning and crowd-pleasing Hungarian movies. This year's Film Club focuses mainly on the less well-known, but equally exciting side of Hungarian cinema: the midcult genre movie. In the upcoming months we will present you the unique works of famous Hungarian directors, but we will also screen romantic comedies, film noirs and historical dramas that are not widely seen outside of Hungary.
In recent years Hungarian cinema enjoyed a new golden age. In the 2010s Hungarian movies gathered the top prizes of the movie industry, winning two Oscars (Son of Saul and Sing!), a Golden Globe (Son of Saul), an International Emmy Award (Marina Gera for her performance in Eternal Winter), receiving an Oscar nomination (On Body and Soul), the Golden Bear at the Berlin Film Festival (On Body and Soul) and the Grand Prix (Son of Saul) and the Un Certain Regard prize at Cannes Film Festival (White God). And while most of these movies are inimitable works of auteur-directors who preserve the visionary and philosophical strains of Hungarian cinema, the last decade also saw a rise in the quality and quantity of Hungarian genre filmmaking. These midcult movies play with film genres freely, while also presenting the singular vision of a strong director.
The winter/spring season of our Film Club aims to emphasize the diversity of the latest Hungarian movies by screening unique dramas and thrilling genre movies alike. Our selection includes a twisty romantic comedy about the difficulties of getting committed to a relationship (Neither with You), a harrowing historical drama about the aftermath of the Second World War (Aurora Borealis), a genre-bending black comedy about a Gypsy astronaut (Lajkó), a young adult #metoo drama (FOMO) and a prestigious film noir (Budapest Noir). These movies not just dig up repressed traumas of Hungarian history or present hot topic issues like party rape, but aim to do it with a humanist, empathic touch and an engaging story.
Neither With You (Seveled, 2019, HU, d. Dénes Orosz, 1h 30min, Romantic comedy) is about a Hugh Grant-like intellectual who is incapable of holding a long-term relationship, but pretends that he is expecting a baby with his ex-stripper neighbor to appease his mother who has only a few days left to live. It is a wacky and freewheeling romantic comedy about the relationship problems and the belated coming-of-age of people in their 30s and 40s.
Aurora Borealis (Aurora Borealis: Északi fény, 2017, HU, d. Márta Mészáros, 1h 44min, Historical Drama) is the latest work of the grand dame of Hungarian cinema, Márta Mészáros. Olga, a successful lawyer discovers a dark family secret that changed the live of her mother. Aurora Borealis is a heart-wrenching tale about the repressed traumas and the less-discussed tragedies of the Soviet occupation of Hungary.
Lajkó – Gypsy in Space (Lajkó: Cigány az űrben, 2018, HU, d. Balázs Lengyel, 1h 30min, Historical Satire) tells the fictive story of the first Hungarian cosmonaut, a Gypsy called Lajos, whose life as a pilot reflects his lifelong attraction to the stars and outer space. Lajkó is a pitch-black satire of the socialist system steeped in alternative history and the great absurdist tradition of Hungarian cinema exemplified by the all-time classic The Witness (1969).
FOMO: Fear of Missing Out (FOMO: Megosztod, és uralkodsz, 2019, HU, d. Attila Hartung, 1h 30min, youth drama) is a youth adult drama about Gergő, who belongs to a gang called simply The Pack. They are into girls, partying, and maintaining a strong online following. One night a dare gets out of hand and Gergő's sweetheart, Lilla falls victim to the boys. FOMO is a visually brave picture that deals with the repercussions of sexual abuse and how the victim and the perpetrator both come to terms with what happened.
Budapest Noir (Budapest Noir, 2017, HU, d. Éva Gárdos, 1h 35min, film noir) is a murder mystery set in 1936, when Hungary was preparing to align itself with Hitler. Zsigmond Gordon, a weathered and cynical cop is investigating the case of a beautiful young girl who is found dead, and the clues lead him to the corrupt elite. Adapted from the bestselling novel of Vilmos Kondor, Budapest Noir follows in the footsteps of the hardboiled crime movies of the 40s and 50s, but adds a modern twist to them.