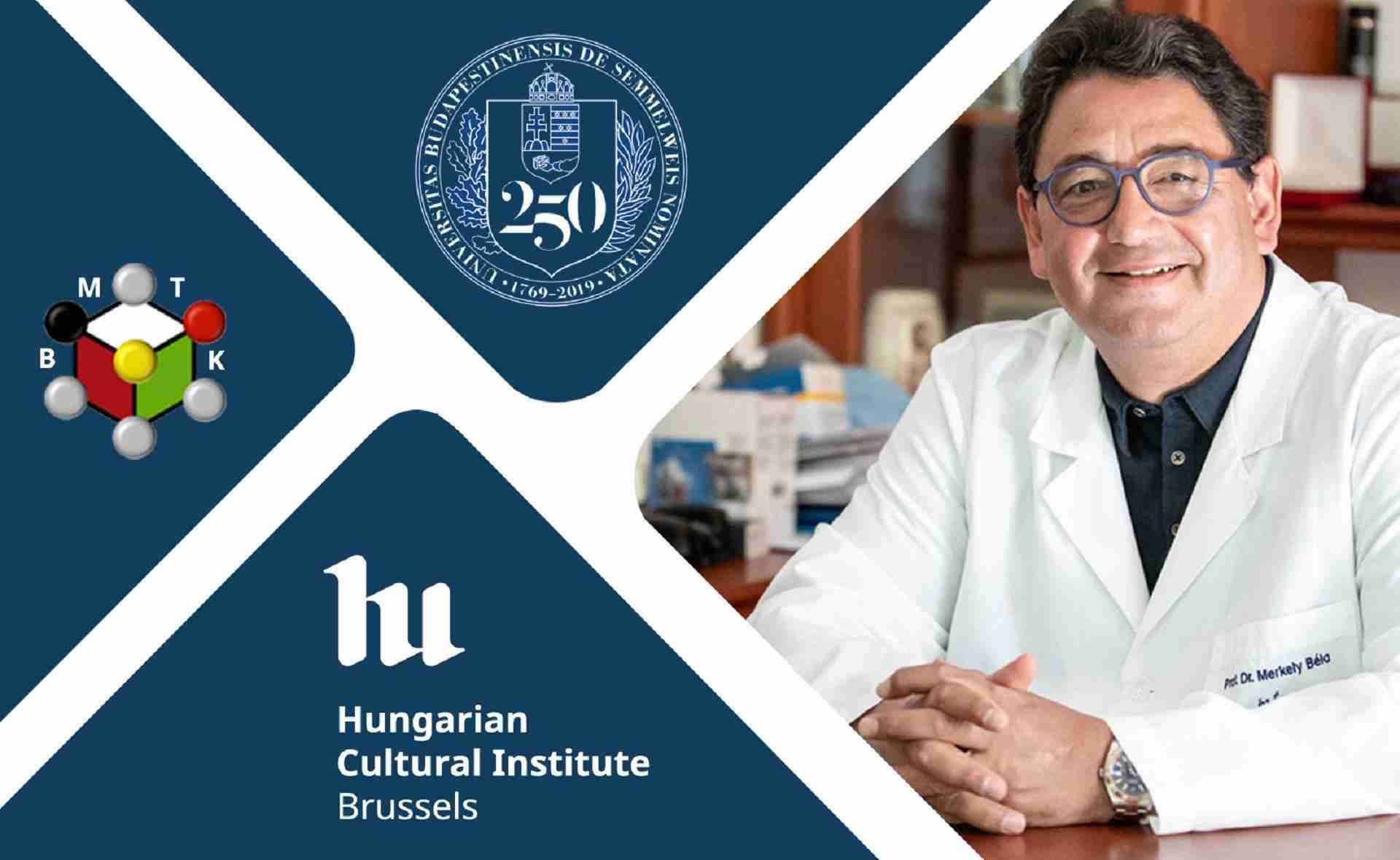 Seminars on current scientific themes with inspirational speakers
Since the 15th century, the discovery of the coach in the Hungarian post town of Kocs, Hungary and Hungarians contributed immensely with their researches and discoveries to the world science.
You might know that the following inventions are the fruit of the hard work of Hungarian scientists:
Irinyi – safety match
Jedlik – electromotor
Bánki – carburettor
Bíró – ballpoint pen
Goldmark – colour TV
Neumann – computer
Puskás – telephone
The list could continue with important figures of the past, but the present as well offers us great examples of the fact that Budapest is a hub for pioneers on various fields of science. Katalin Karikó's ground-breaking discoveries in RNA-mediated mechanisms helped hugely in the development of the COVID-19 vaccine. László Lovász recently received the shared 2021 Abel prize, "for his foundational contribution to theoretical computer science and discrete mathematics.
The Abel Prize Laureate 2021 László Lovász (Credit: Hungarian Academy of Sciences/Laszlo Mudra)
Our institute, in collaboration with the Hungarian-Belgian Science Club, aims to bring the latest researches of Hungarian scientists to you, targets to present the recent findings, information, trends and discoveries to our public in Brussels. Since 2013, we have been organizing four seminars a year, bringing Hungarian scientist to Brussels from all disciplines, as Dr. László Csanády, Dr. Diána Bánáti, Dr. Miklós Maróth, Dr. Ágnes Kóspál or Prof. Dr. Béla Merkely, just to name a few.