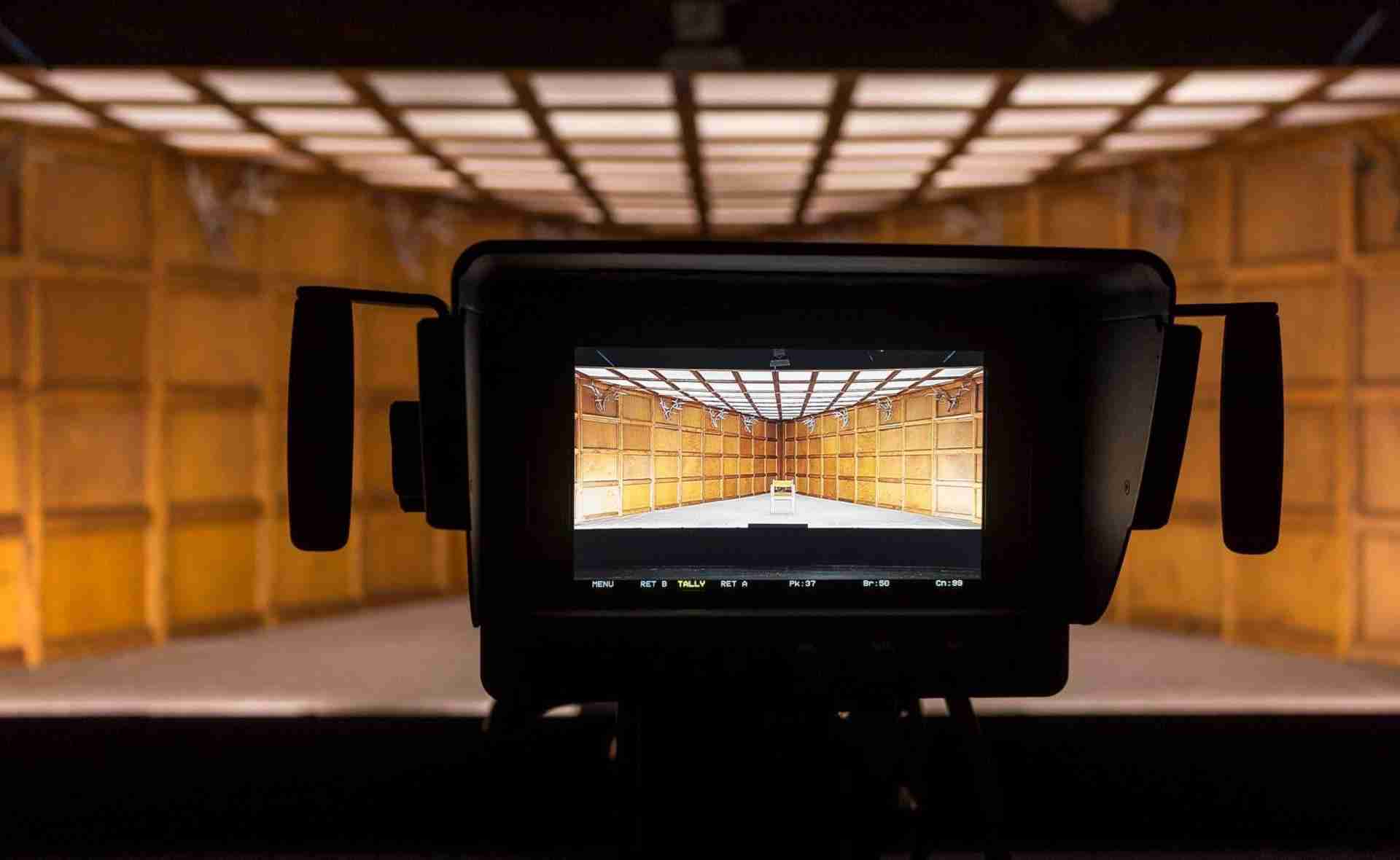 eSzínház brings catharsis to your living room
eSzínház (eTheatre) is the first online platform of Hungary where the audience can access live and recorded theatrical and musical performances at home, from the armchair. Its theatrical broadcasts provide a unique experience: thanks to camera angles and close-ups, the public can enjoy details of the performances they would otherwise miss while sitting in the auditorium.
Preparations for the eSzínház platform began a few years ago, the launch being accelerated by the pandemic. Its purpose is to give a theatrical experience to theatre-loving audiences around the world, available online with high quality fullHD recordings. In addition, it helps in providing funds for artists and creators, especially in the current situation.
The platform was launched in September 2020, with already existing, recorded performances. Today, the most significant theaters in Budapest (Katona, Örkény, Radnóti, Víg) as well as independent companies (such as Forte or StúdióK) in addition to regional ones and Hungarian theatres from abroad broadcast their live and recorded performances via the website.
Moreover, the repertoire is varied by concerts as well: you can enjoy classical music played by the Budapest Festival Orchestra, listed among the 10 best symphony orchestras in the world. broadcasts their performances live on the platform. On top of classical music, you can follow jazz concerts from the Budapest Jazz Club, dance performances, literary living room concerts, just to mention a few.
The performances are in Hungarian but many of them can be enjoyed with English subtitles.
The operator of the eSzínház is the Foundation for Hungarian Theatres, founded six years ago with the goal of recording theatrical performances in 21st century quality and making them widely available.
Of course, we would like you to visit Budapest and immerse yourselves in the vibrating cultural scene, enjoying live theatre, but with eSzínház this is possible as well from the comfort of your home.