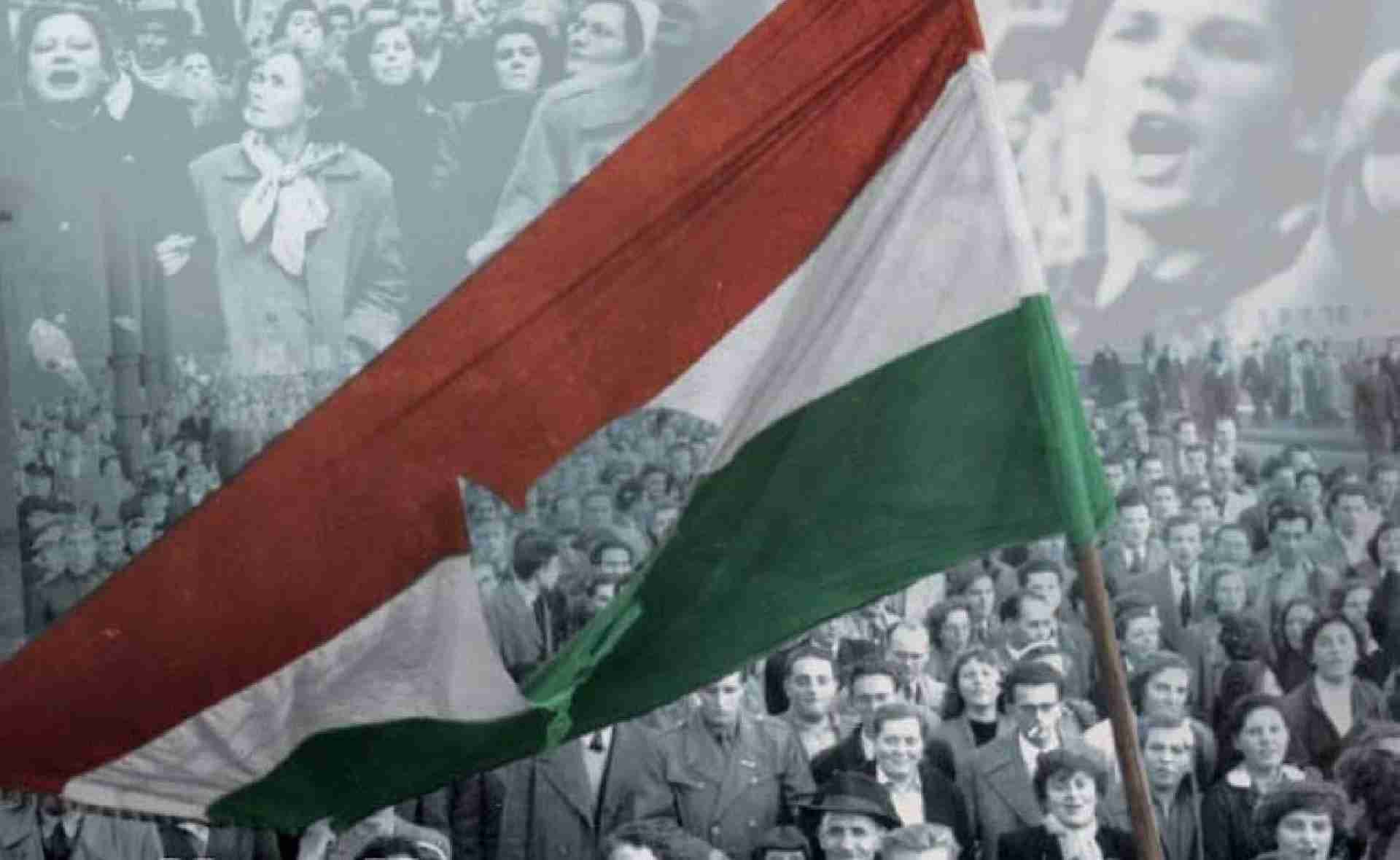 The Embassy of Hungary in Brussels and the Hungarian Catholic Community in Brussels will hold a commemoration of the 1956 Revolution and War of Independence on Sunday, 17 October 2021, starting at 18:00, with a mass in the Saints-Michel-et-Gudule Cathedral. This will be followed by a candle-flag procession to the Monument to the Unknown Soldier, where a wreath of remembrance will be laid. At the memorial, a ceremonial speech will be delivered by Dr. Tamás Iván Kovács, Ambassador Extraordinary and Plenipotentiary.
On the occasion of the commemoration, Father István Havas will be awarded the Cross of the Order of Merit of Hungary.
The event is organised in collaboration with Liszt Institute Brussels.